I came across a tutorial by
Brian Romero
recently explaining how he goes about doing his inking for cartoons and illustration using Illustrator. This, along with information that Mr. John K has supplied, made a lot of sense and seemed easy to apply to these illustrations.
I followed Bryan's tutorial using the same example, a drawing by
Pedro Vargas
. Here's the original: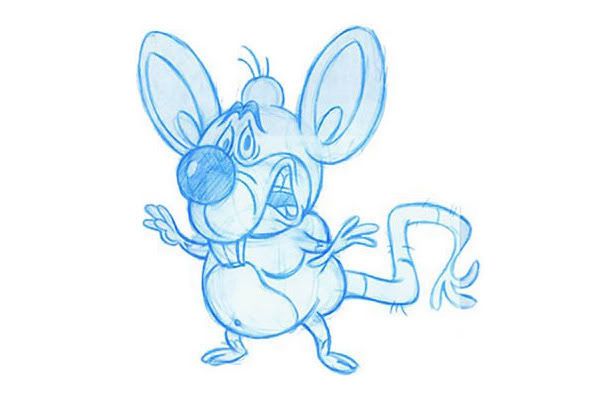 The next three are my inks starting with the initial strokes, then a little more detail, and then the final digital "inking". The tutorial requires a Wacom tablet, but since I don't have one yet, I went about this using Illustrator's pen tool and my own custom brushes, and I think it turned out pretty good for a first try.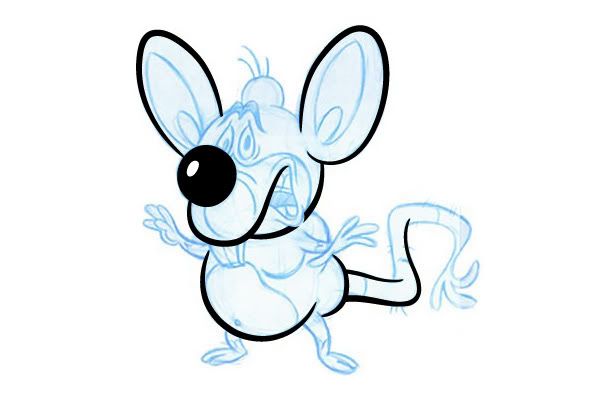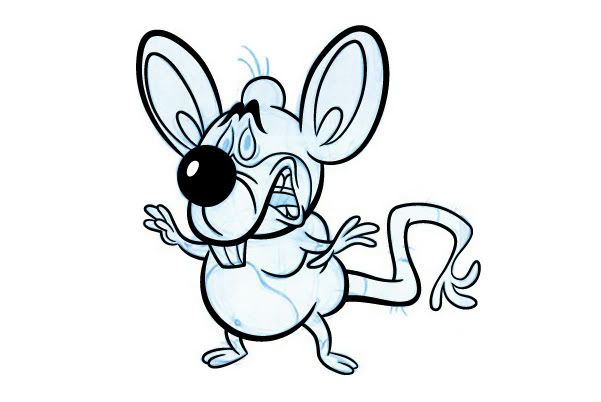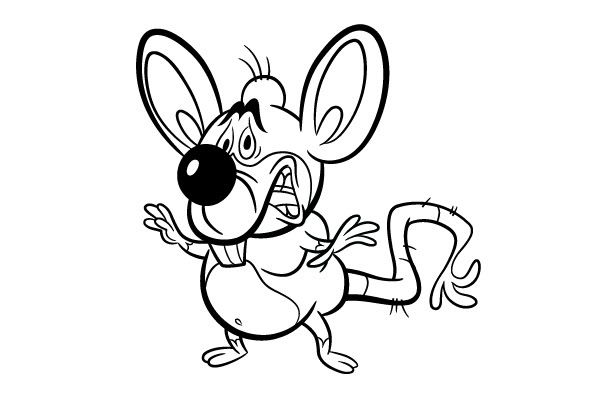 More about inking:
Brian Romero: Digital Inking Basics
John K Advanced Inking 1